Statements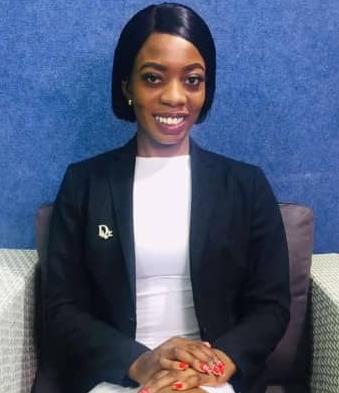 INTERNATIONAL WOMEN'S DAY 2022
WOMEN WITH DISABILITIES NEED PROTECTION FROM CLIMATE CHANGE IMPACTS
Press Statement for Immediate Release
LUSAKA Tuesday, March 8, 2022
Disability Rights Watch (DRW) says the impacts of climate change are hitting hard on women with disabilities.
Organization Director Wamundila Waliuya says the UN theme for 2022 International Women's Day dubbed "Gender equality today for a sustainable tomorrow" is timely as it triggers wider reflection on how women who are at the centre of families can be supported to build resilience in the wake of climate change and its impacts.
He observes that women in Zambia particularly those in rural areas have multiple barriers in access to services and support systems and are experiencing lower levels of productivity especially in the area of food production, a situation which will lead to increased food insecurity at household level and poor health outcomes for their children.
Mr. Waliuya applauded the UPND government for showing commitment to the rule of law and good governance and was hopeful that within this agenda, the Hichilema administration would find space for women with disabilities to occupy decision making positions.
He adds that there is need to recognise that society is diverse as Zambia marks International Women's Day and hence the need to harness the contributions of women with disabilities to sustainable national development.
The Disability Rights Watch is also concerned that certain categories of persons with disabilities such as those with visual impairments and intellectual disabilities are failing to interpret climate change issues around them because they use temperature and sensitivity to interpret the environment.
They thus require more intensive support and deliberate interventions to improve their access to information and support for adaptation to climate change.
Issued by:
Given Banda (Ms)
Advocacy and Communications Officer
Disability Rights Watch