Wamundila Waliuya is a leading advocate and activist in the field of human rights and disability. He has been working with disabled people's organisations (DPO's) locally and internationally for more than 15 years; leading their advocacy work towards promoting and protecting the human rights and fundamental freedoms of children, women and men with disabilities. Currently employed as Inclusion Specialist by Plan International, WAWA as he is famously known is an expert in advocacy planning and strategy development; resource mobilisation; organisational development and human rights training. He further is a trainer in paralegal casework. Due to his exposure and experience with international human rights issues, he is now a leading trainer and activist on the UN Convention on the Rights of Persons with Disabilities (UNCRPD).
Wamundila Waliuya has got good experience in planning and processing strategic litigation cases around the promotion and protecting the rights of persons with disabilities. He has managed the first litigation project on disability equality matters in Zambia and Southern Africa. He has also managed the first Independent Monitoring Unit on the implementation of the domestication of the UNCRPD in Africa. Due to his work with many international donors, he has vast experience in donor liaison management and resource mobilisation.
---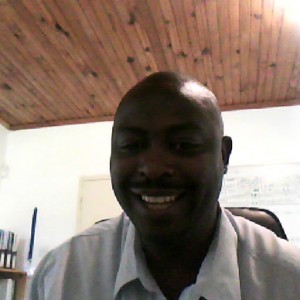 Joseph S Munsanje is a development expert with over 17 years work experience in the development sector. Joseph is currently a PhD candidate, and holds a Master of Philosophy in Development Studies from Cambridge University in United Kingdom.  Joseph has also studied for Master of Gender Studies at UNZA and Bachelor of Social Work at the University of Zambia.
In the recent years since 2004; Joseph has focussed his development work around Disability. He worked with Sightsavers International both in Zambia, the Eastern and Southern Africa Region and the United Kingdom focussing on elimination of Avoidable blindness and other disabilities. Joseph is an expert on disability advocacy and Community Based Rehabilitation under Social Inclusion in Disability Work. Joseph is former chairperson of the Independent Monitoring Group on the Domestication of the United Nationals Convention on the Rights of Persons with Disabilities (UNCRPD) and also a former member of the Disability Working Group under the Ministry of Community Development and Social Services. This is the working group that feed into the Sector Advisory Group (SAG) on Disability work in Zambia.  Joseph is also a former long serving member of the Library for the Blind Board of Directors, and chairperson for the Finance, Audit and Risk Sub Committee (2006- 2011)
Under his leadership, Joseph mobilised the Disability sector in Zambia to form working groups advocating for disability rights beginning with ratification of the UNCRPD in 2008, once this was achieved the issue moved to domestication in 2010 until it was achieved in 2012. Currently Joseph's work is on Disability Rights Watch and advocacy.
Joseph has co-published several papers in the disability sector; from employment for persons with disabilities, to inclusive education and recently on social cash transfers.  Joseph has also participated on several studies on disability, including the pioneering work in Zambia on the Rapid Assessment of Avoidable Blindness.   Currently, Joseph is documenting his work into a Book on Disability Advocacy in Zambia, a case of vision, convening and action.
---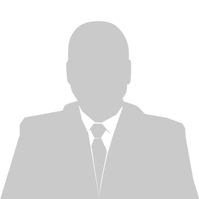 Sylvester Katontoka is one of the founding members of the Mental Health Users Network of Zambia a programme that he coordinates at national level. He is a leading advocate for mental health inclusion and has led advocacy efforts in the negotiation for the enactment of a new mental health bill which once enacted will repeal the Mental Disorders Act of 1951.
Sylvester has made many presentations to local and international conferences on mental health and inclusion.
---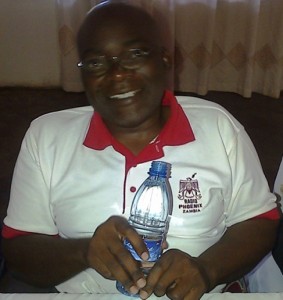 David is Executive Director of Voice of My Own, a wheelchair user who has led advocacy efforts for persons with disabilities. He also ran the Disacare Wheelchair Centre in Lusaka and helped many persons requiring mobility and other assistive devices.
---
Five Committee Members.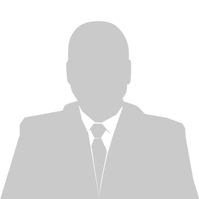 Committee Member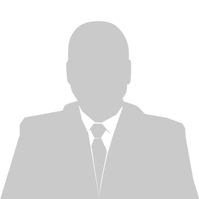 Committee Member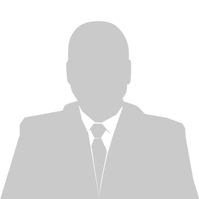 Committee Member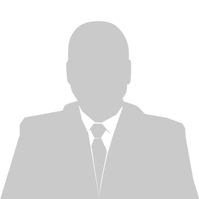 Committee Member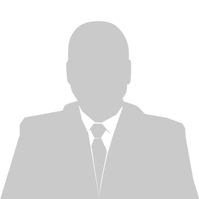 Committee Member